For the littlest future CEOs, Club Teeny Weeny is an introduction to the magic financial land . Aiming to foster an early love of reading , financial literacy , selections include interactive books with simple financial terms and concepts, vibrant characters, and enough spark to keep even the wiggliest curious mind engaged.
Club membership is £15 per month and £120 per year . Pay as you go hire also available.
Virtual Reading costs £10 per month and £50 per year especially for those not in the UK.
Shipment of each order costs £1 only.
You'll receive four books in a magical package personalized to your child.
Explore the 4 books for one month
You can keep some of the books
Book Club Member Benefits
+ A full month to explore four books per shipment
+ Members also get the chance to win prizes for periodic competition
+ Discounted prices for entrepreneurial hubs , activities , conferences, leadership mentorship , exhibitions and display of talents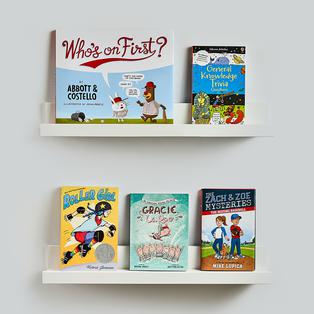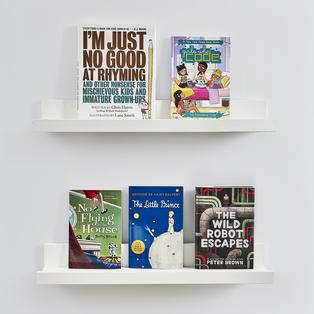 Real life use of skills learnt
We work with the world's best children's book illustrators to bring you original art every month.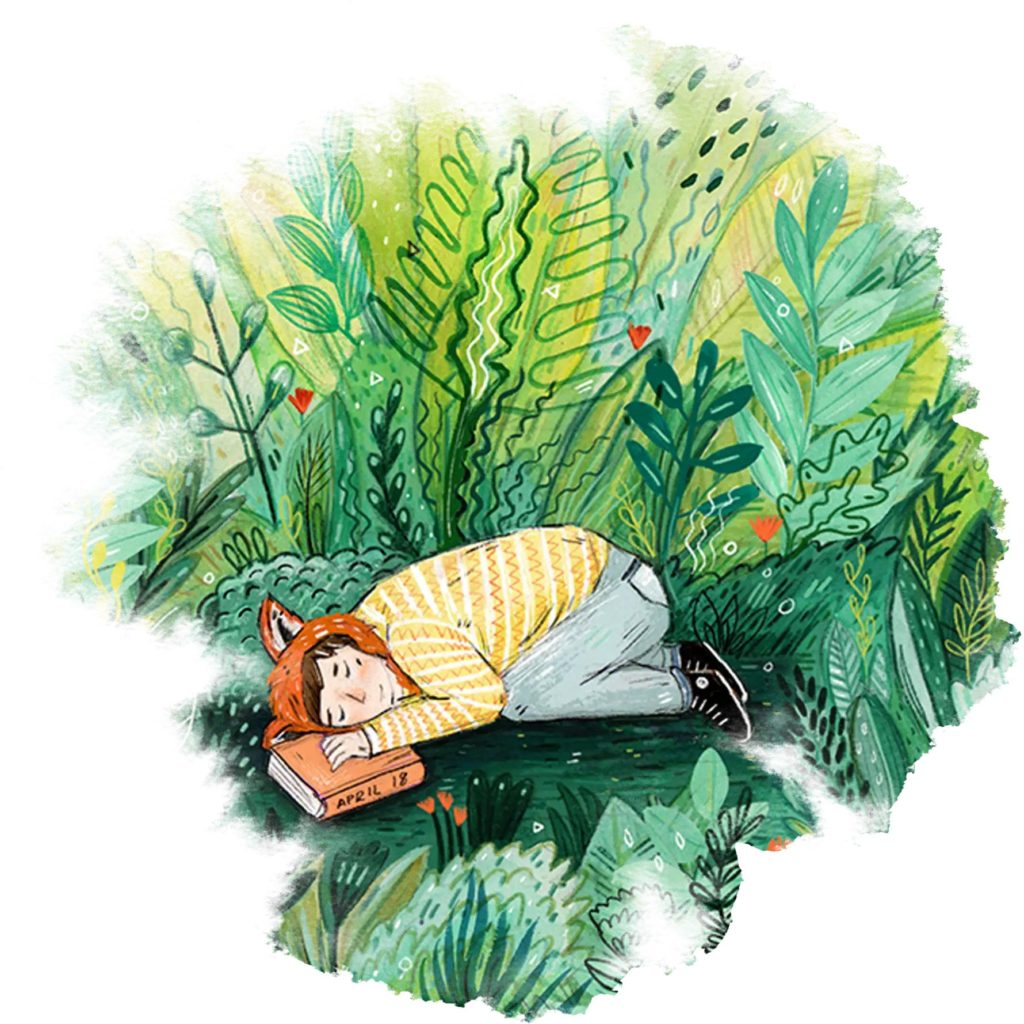 All About Young Entrepreneur Book Club Pricing
Pick a book in your age category .Our savvy team also maintains lists of thousands of book recommendations from financial news , entrepreneurs, child stars , educators, publishers, librarians, teachers, parents, and kids. We search for books that enchant a, train nd nourish young minds and then we let your kids do the choosing.
For £15 (£10 + £5 VAT) monthly or  £120 (£100 + £20 VAT) yearly, your child will receive four expertly-chosen books . Tell us what you have learnt weekly and you get a chance to speak about the books to other children . This way you Never forget what you learnt. We beat Amazon list prices on our books, and you'll only pay for the books you wish to keep. Note that: Each order costs £1 for shipment.